Delivering City Hall to You
The Challenge for Citify's Clients
Cities publish reams of valuable information on their websites, but every city does it differently. For regulated industries, journalists, vendors and anyone with business or issues at City Hall, keeping up with all the new info being posted on city websites is a time-consuming and expensive challenge.
How Citify Does It for You
Citify's intelligent software monitors city websites and tracks the keywords and issues that matter to you. Whether your company's name appears in a PDF produced by a city workgroup, or the affordable housing issue you're covering for the local newspaper is included in a formal agenda, Citify alerts you via email whenever your issues or business are included in documents that City Hall is sharing online.
The Value We Deliver
Less expensive than hiring or training specialized staff to do the job, and more reliable than human contractors monitoring the thousands of pages of info that cities post online, Citify brings City Hall to you via a reliable system ensuring you see the information you need as soon as it's posted online.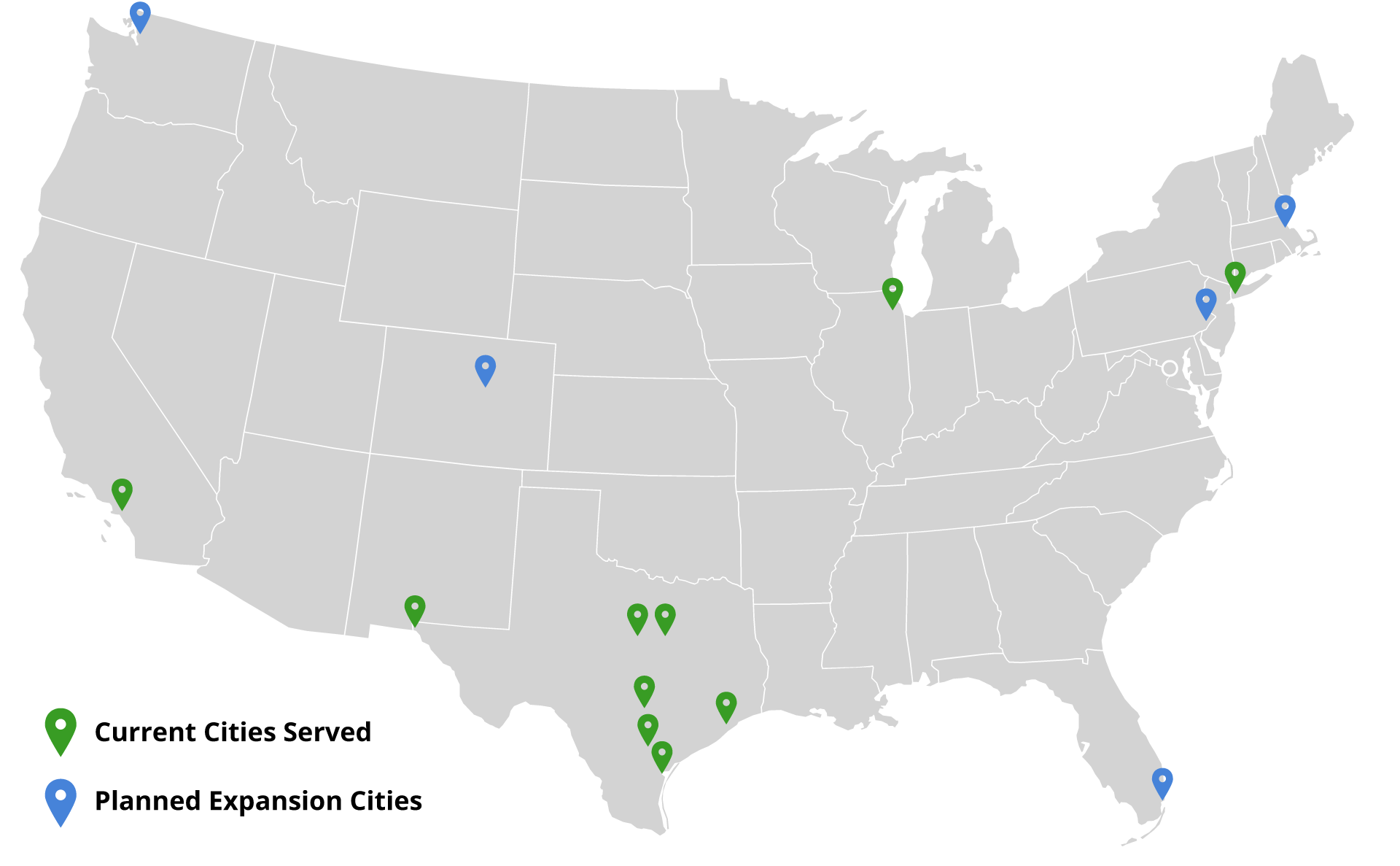 Pay Monthly
$199 / month
+
$50 / month for each additional city
Pay Annually
Two Months
FREE
when you sign up for a full year
Sign Up Today
Sign up, confirm your email and a Citify Customer Specialist will be in touch to complete the process.
Questions About Citify
Still have an unanswered question?
Contact Us
Still have questions? Let's get in touch.
Get in touch with a Citify Customer Specialist who will get you started with Citify.